ViewTech Keeps Their Clients Informed With Video Borescope Updates and Informational Videos
Our only business is borescopes, which makes us the industry leader in borescope sales and service.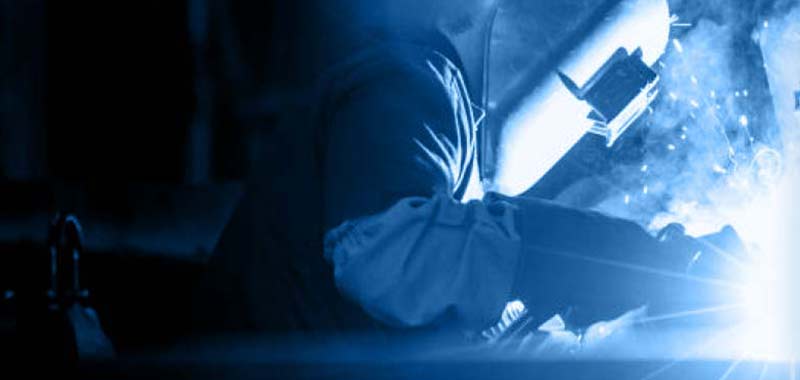 ViewTech Borescopes On-Site Demo Program
ViewTech Borescopes On-Site Demo Program Video
ViewTech Borescopes On-Site Demo Program Video on YouTube
If you are looking to purchase a video borescope, you know that the most demanding jobs require the most advanced equipment. ViewTech's video borescopes are versatile by design and ideally suited for technicians in a wide range of industries. The best way to ensure ViewTech's mechanical articulating borescope is the right choice for your company is to try it for free with ViewTech's no-cost, no-obligation demo program. It's simple – call the borescope experts at ViewTech Borescopes.
Our knowledgeable consultants will discuss your application with you in detail. With decades of experience in guiding clients in selecting their best inspection video borescope option, we know there are many unique inspections, and all can present their own challenges.
ViewTech Borescopes are available in diameters of 2.2mm, 2.8mm, 3.9mm, or 6.0mm with lengths ranging from 1 to 8 meters. Our variety of scopes include the dual camera, ultraviolet, and infrared lighting. Our team wants to ensure that you have selected the most appropriate scope and promises to help find your best video borescope solution.
Not only do we want to make sure you choose the right video borescope to demo at your facility, but timing is also crucial. Our borescope consultants will plan to ship your demo to arrive in time for your next remote visual inspection.
Our no-cost video borescope demo allows you to try it before you buy it. Even better, there's nothing to lose, no shipping charges and no onsite sales rep visits are necessary. We are confident that once you have your hands on our video borescope, you won't be able to work without it. At ViewTech, our sole focus is on video borescopes, and it shows in our products, service and expertise. Call to speak with one of our knowledgeable video borescope experts and learn more about our no-cost, no-obligation demo program. You will quickly realize why ViewTech Borescopes is the number one seller of video borescopes in North America.
Request A Free Demo Unit
Check the box in the form below and one of our representatives will arrange a free demo unit.

– Or –
Fill out the form below and one of our representatives will contact you.