ViewTech Keeps Their Thumb on the Pulse
Of Industry News
Our only business is borescopes, which makes us the industry leaders in borescope sales and service.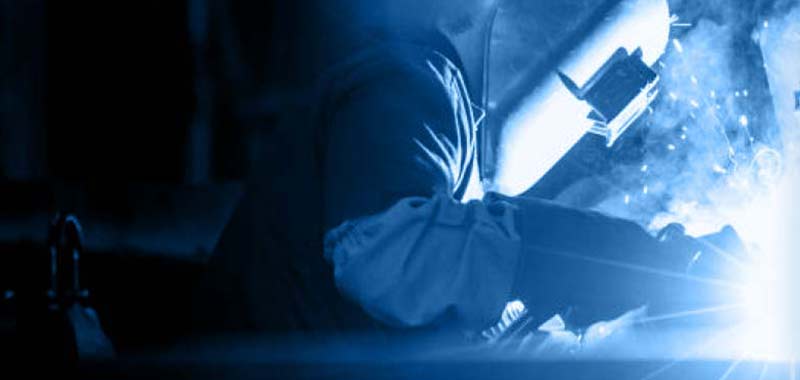 ViewTech Borescopes Referred Clients Seeking New Video Borescopes for Mining Equipment Maintenance and Orbital Weld Inspections
ViewTech's satisfied clients continuously recommend the VJ-3 video borescope to peers for visual inspection needs
TRAVERSE CITY, Mich. – With thousands of companies utilizing ViewTech VJ-3 video borescopes, it is a common occurrence that inspectors share tips and their tools of the trade with each other. Many of the times these tools are the suppliers and manufacturers who provide a quality product and superior customer service. As two of ViewTech Borescopes newest clients discovered, all visual inspection equipment is not created equal. While searching for a better borescope and supplier for their applications inspection needs, a company specializing in ultra-high purity, industrial orbital welding projects and an open pit mining operation contacted ViewTech Borescopes, North America's top selling video borescope company, to take their inspection equipment to the next level.
A Canadian diversified natural resources and mining company expressed interest in trialing a VJ-3 3.9mm x 1.5-meter video borescope onsite at one of their open pit mines. With an extensive and diverse fleet of heavy equipment, all requiring regular maintenance, a VJ-3 video borescope would easily prove to be a valuable resource for their toolbox. After a free demo was shipped to their Condition Monitoring Supervisor, the VJ-3 visually inspected cylinders, pistons, turbos, differentials, and hydraulic valving, along with shovel and drill transmission gearings. With both image and video capturing capability, failure analysis, mechanical diagnoses, and warranty claims were quickly documented with their new ViewTech video borescope.
When the owner of a clean, high purity process piping facilitation company, specializing in orbital welding, was informed about ViewTech Borescopes line of articulating video borescopes, they reached out to trial a no-cost demo VJ-3. With the Dual Camera video borescope featuring both a forward and side-view camera module and insertion tube lengths up to 8 meters, it is highly recommended for welding, piping, and various other applications where two independent cameras can drastically cut down on inspection times. With use of the VJ-3 Dual Camera in the field, there was no hesitation that the ViewTech video borescope was the best investment for their team of orbital welding experts.
Request A Free Demo Unit
Check the box in the form below and one of our representatives will arrange a free demo unit.

– Or –
Fill out the form below and one of our representatives will contact you.