ViewTech Keeps Their Thumb on the Pulse
Of Industry News
Our only business is borescopes, which makes us the industry leaders in borescope sales and service.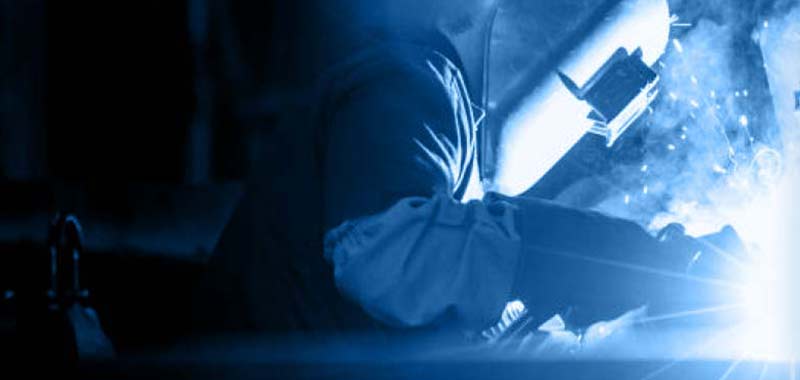 ViewTech Borescopes Returns to Exhibit for Ninth Time at 2021 Turbomachinery & Pump Symposia
North America's Top-Selling Video Borescope is Optimal for Rotating Equipment Engineers and Technicians
TRAVERSE City, Mich., December 13, 2021 – To conclude their full trade show schedule in 2021, ViewTech Borescopes will be connecting with Turbomachinery & Pump Symposia (TPS) attendees at the George R. Brown Convention Center in Houston, Texas this week. Organized by the Texas A&M Engineering Experiment Station (TEES) and The Texas A&M University System, TPS is known for its impact on turbomachinery, pump, oil & gas, petrochemical, power, aerospace, chemical, and water industries.
ViewTech Sales Consultant, Chris Courtright, will be available to assist TPS attendees searching to upgrade their remote visual inspection equipment at Booth 1945. On-hand to trial at TPS 2021 will be a VJ-3 2.2mm, VJ-3 2.8mm, VJ-3 3.9mm, and VJ-3 6.0mm Dual Camera. With insertion tube diameters ranging from 2.2 through 6.0mm and lengths up to 8 meters, the VJ-3 video borescope is ideal for completing a variety of inspection, maintenance, and quality control procedures.
The team at ViewTech Borescopes suggests those looking to purchase a borescope first demo a VJ-3 mechanical articulating video borescope at their facility for free with a no-cost, no-obligation demo offer. Both attendees and exhibitors are encouraged to visit ViewTech at Booth 1945 to select a borescope that would work best for their inspection application and reserve a no-cost demo during Turbomachinery & Pump Symposia exhibit hall hours.
Request A Free Demo Unit
Check the box in the form below and one of our representatives will arrange a free demo unit.

– Or –
Fill out the form below and one of our representatives will contact you.