ViewTech Keeps Their Thumb on the Pulse
Of Industry News
Our only business is borescopes, which makes us the industry leaders in borescope sales and service.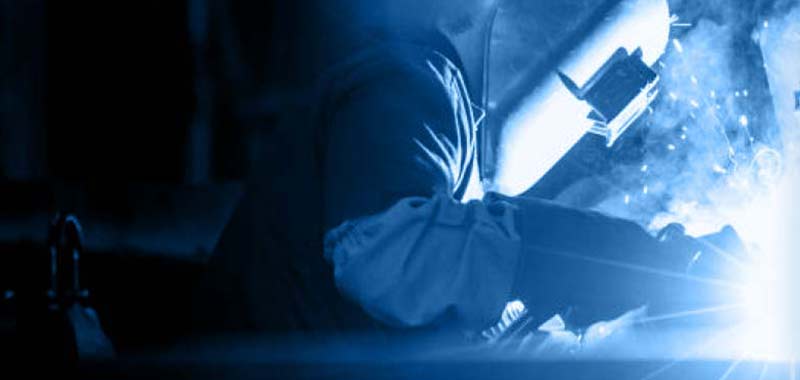 ViewTech Borescopes to Exhibit at 2021 Ag Aviation Expo and Quality Expo
VJ-3 Video Borescopes to be Displayed at National Agricultural Aviation Association and Advanced Manufacturing East Annual Conventions
TRAVERSE City, Mich., December 6, 2021 – To kick off the final month of the calendar year, ViewTech Borescopes will have their remote visual inspection tools available to trial at the NAAA Ag Aviation Expo and Advanced Manufacturing East, both scheduled to begin this week. While both events take place over a short period of time, all attendees are encouraged to take advantage of ViewTech Borescope no-cost, no-obligation demo offer, allowing a VJ-3 video borescope to be shipped directly to their facility to trial for free during real-world inspection, maintenance, and quality control requirements.
For the first time, ViewTech Borescopes will be exhibiting at the Quality Expo taking place at the Jacob Javits Convention Center in New York City from December 7 through December 9 at Booth 638. This year's Quality Expo is the must-attend trade show for professionals who are seeking the latest quality technology to use while testing in a variety of applications ranging from aerospace to medical devices. Senior Sales Consultant, Zack Wessels, will have the VJ-3 2.8mm, VJ-3 3.9mm, VJ-3 6.0mm, and VJ-3 Dual Camera video borescopes on hand for Advanced Manufacturing East attendees to explore.
Returning for the eighth consecutive year, ViewTech Borescopes will exhibit at the NAAA Ag Aviation Expo which is taking place at the Savannah Convention Center in Savannah, Georgia on Tuesday, December 7 and Wednesday, December 8 at Booth 452. ViewTech's Sales Consultant, Evan Miller, will have available a VJ-3 3.9mm and VJ-3 6.0mm video borescope for aerial application pilots and aviation maintenance technicians to trial. With many previous attendees already owning and utilizing VJ-3 video borescopes for their inspection and maintenance, ViewTech is excited to meet new connections looking to upgrade their remote visual inspection equipment.
Request A Free Demo Unit
Check the box in the form below and one of our representatives will arrange a free demo unit.

– Or –
Fill out the form below and one of our representatives will contact you.