ViewTech Keeps Their Thumb on the Pulse
Of Industry News
Our only business is borescopes, which makes us the industry leaders in borescope sales and service.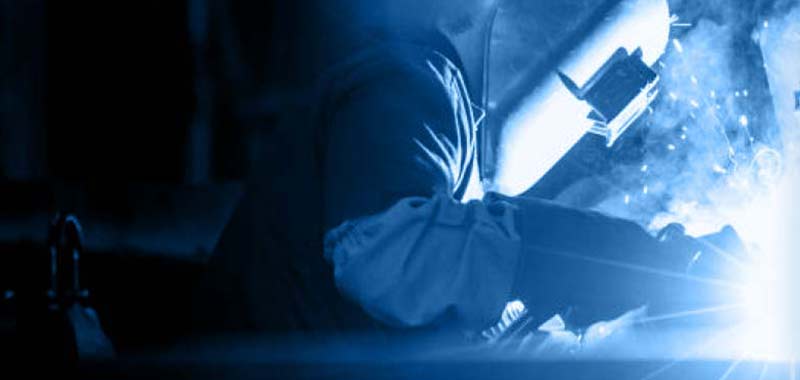 ViewTech Borescopes to Exhibit at 2021 ASNT Annual Conference
VJ-3 Articulating Video Borescopes Will be Displayed for Nondestructive Testing Industry Professionals
TRAVERSE City, Mich., November 12, 2021 – For the ninth consecutive year, ViewTech Borescopes continues to exhibit their line of video borescopes at The American Society for Nondestructive Testing (ASNT) Annual Conference. With the 2021 ASNT Annual Conference taking place in Phoenix, Arizona at the Phoenix Convention Center, ViewTech will be exhibiting at booth 707 from November 15 – 17.
Representing ViewTech Borescopes, Sales Consultant Chris Courtright will have the VJ-3 2.2mm, VJ-3 2.8mm, VJ-3 Dual Camera, and VJ-3 Ultraviolet (UV) video borescope featured for attendees to trial. The ViewTech VJ-3 UV video borescope is commonly used for liquid penetrant testing (PT) by NDT Level I, Level II, and Level III professionals.
With the 2020 ANST Annual Conference held virtually due to the COVID-19 pandemic, ViewTech is excited to reconnect and network with nondestructive testing (NDT) specialists seeking remote visual inspection equipment for visual testing (VT). ViewTech is expecting many attendees to take advantage of their no-cost, no-obligation demo offer, allowing companies to trial an inspection borescope at their own facility.
Request A Free Demo Unit
Check the box in the form below and one of our representatives will arrange a free demo unit.

– Or –
Fill out the form below and one of our representatives will contact you.