ViewTech Keeps Their Thumb on the Pulse
Of Industry News
Our only business is borescopes, which makes us the industry leaders in borescope sales and service.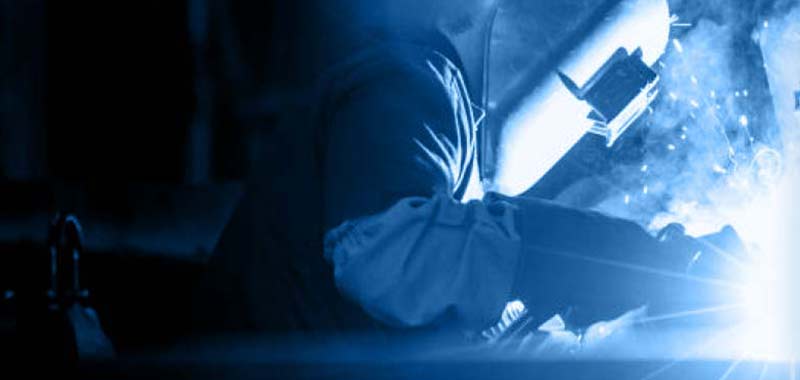 ViewTech Borescopes to Exhibit at International Chemical Petroleum Industry Inspection Technology Conference
VJ-3 Video Borescopes Provide Access Within Critical Oil & Gas Equipment and Reduce Downtime
TRAVERSE City, Mich., March 10, 2022 – The nondestructive testing community will gather for the International Chemical Petroleum Industry Inspection Technology (ICPIIT) Conference at the Sugar Land Marriott Town Square in Sugar Land, Texas from March 16 – 18. The American Society for Nondestructive Testing (ASNT)event will be featuring nondestructive testing (NDT) technology and methods relating to downstream refineries, midstream pipelines, upstream oil & gas production, and other relevant chemical and petroleum topics.
ViewTech Borescopes will be one of more than 40 exhibitors onsite and will be located at booth #202. ViewTech Sales Consultant, Joel Greene, will be demonstrating how their video borescopes can assist with the inspection, maintenance, and quality control of complicated and expensive oil & gas industry equipment and machinery. Borescopes available to trial during ICPIIT include the VJ-3 Dual Camera, VJ-3 Far Focus, VJ-3 Ultraviolet (UV), and VJ-3 2.8mm.
With this being ViewTech Borescopes first time exhibiting at ICPIIT, they are offering attendees and ASNT members the ability to test a VJ-3 video borescope out in the field. ViewTech's no-cost, no-obligation demo program allows those looking to purchase or upgrade remote visual inspection equipment the opportunity to verify the borescopes capability during actual applications.
Request A Free Demo Unit
Check the box in the form below and one of our representatives will arrange a free demo unit.

– Or –
Fill out the form below and one of our representatives will contact you.