ViewTech Keeps Their Thumb on the Pulse
Of Industry News
Our only business is borescopes, which makes us the industry leaders in borescope sales and service.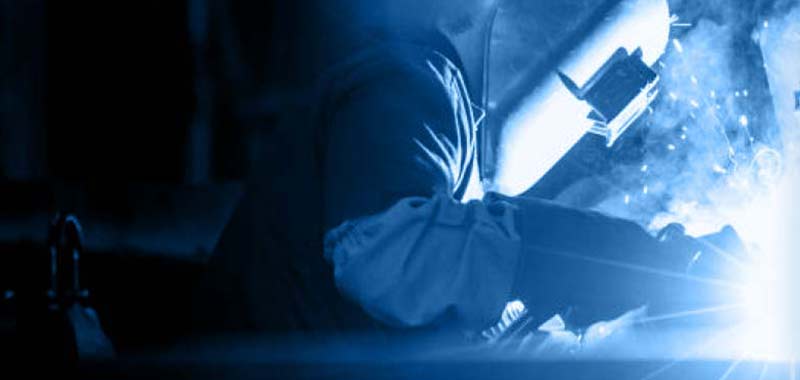 ViewTech Borescopes to Exhibit for Ninth Time at 2022 NBAA BACE
National Business Aviation Association Convening in Orlando, Florida
TRAVERSE CITY, Mich., October 12, 2022 –Beginning October 18, NBAA Business Aviation Convention & Exhibition (BACE) will be taking place at the Orange County Convention Center in Orlando, Florida. For 75 years the National Business Aviation Association (NBAA) has been representing the business aviation community and its members. This year ViewTech Borescopes will be one of more than 700 exhibitors and among thousands of attendees that will gather for three of the most important days annually for the aviation industry.
ViewTech Borescopes will be represented by Zack Wessels, Senior Sales Consultant, as they exhibit at NBAA BACE booth #3792. Having recently expanded their line of inspection video borescopes, this will be the first time the ViewTech VJ-4 borescope will be available during the annual NBAA event. With both the VJ-3 and VJ-4 video borescopes offering precise 360-degree joystick control articulation, along with photo and video documentation capabilities, ViewTech Borescopes has been saving companies time and money on preventative maintenance and MRO inspections.
With a large percentage of their clientele based in the aviation, defense, and aerospace industries, ViewTech's video borescope experts are consistently informed that the VJ-3 and VJ-4 video borescopes always deliver high-quality inspection results. The team at ViewTech encourages those looking to purchase or replace their remote visual inspection video borescopes to trial a VJ-3 or VJ-4 video borescope through a no-cost, no-obligation demo program, allowing you to trial a ViewTech video borescope at your own MRO facility.
Read more about NBAA BACE: https://www.viewtech.com/about-us/tradeshows/nbaa-bace-2022
Request A Free Demo Unit
Check the box in the form below and one of our representatives will arrange a free demo unit.

– Or –
Fill out the form below and one of our representatives will contact you.