Our only business is borescopes
Which makes us the industry leaders in borescope sales and service.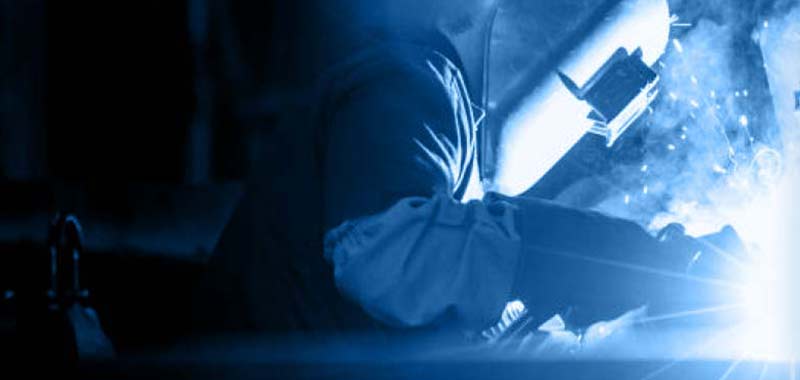 VJ-3 Video Borescope Protocols – ViewTech Borescopes
There are several important protocols to follow while using the VJ-3 Video Borescope:
– Do not use in an environment above 120 degrees Fahrenheit or 48 degrees Celsius
– Do not articulate the video borescopes joystick when the insertion tube is coiled, this can result in breakage of the articulation control wires
– Do not articulate the tip if you ever feel resistance or tension during an inspection
– Do not allow the tip of the insertion tube to hit or drop on the floor of any hard surface which might cause the camera housing to dent or the lens to shatter.
– Do not look directly at the light from the end of the insertion tube. It can cause eye damage.
– Do not step on, roll over or crush the insertion tube
– Do not manually articulate the tip with your fingers. Always gently use the joystick to manipulate the bending section
– Do not yank or forcefully remove the insertion tube out of an inspection area if it feels stuck or if there is resistance. Gently move the joystick to the center position and try to steer it as necessary during removal
– Do not allow the insertion tube to lay on the floor while not in use. Always store your borescope inside the ruggedized and protective case when it is not completing an inspection or feed the tip through the eyelet when briefly unattended
– Do not cover the borescope with a plastic bag or any type of protective covering during use. This can cause the borescope to overheat
Request A Free Demo Unit
Check the box in the form below and one of our representatives will arrange a free demo unit.

– Or –
Fill out the form below and one of our representatives will contact you.