ViewTech Keeps Their Clients Informed With Video Borescope Updates and Informational Videos
Our only business is borescopes, which makes us the industry leaders in borescope sales and service.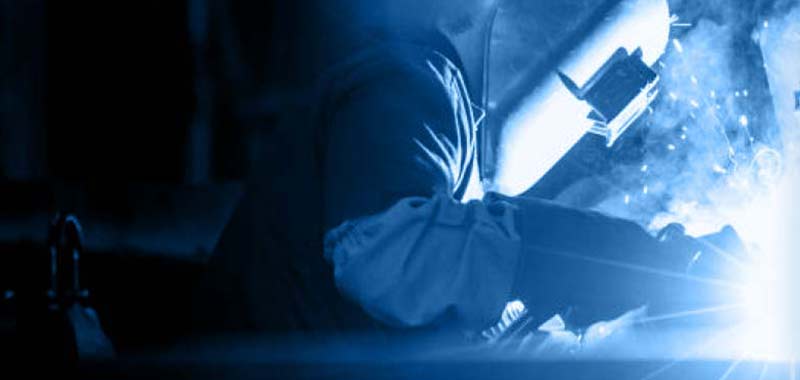 VJ-4 3.9mm Video Borescope
ViewTech Borescopes VJ-4 3.9mm Video Borescope Video

ViewTech Borescopes 3.9mm Video Borescope for sale Video on YouTube

As the leading provider of articulating video borescopes in North America, ViewTech Borescopes now offers the VJ-4 3.9-millimeter mechanical articulating video borescope. The VJ-4 video borescope combines cutting-edge imaging technology with an intuitive user interface, striking the perfect balance between performance and design. Providing access through the narrowest passageways, the VJ-4 3.9mm allows internal visualization of unattainable inspection areas.
Technicians in the aviation maintenance, power generation, casting, and countless other industries use the 3.9-millimeter VJ-4 video borescope to inspect a variety of equipment, components, and sub-assemblies, without the need for costly and time-consuming disassembly or teardown.
The VJ-4 3.9mm video borescope is available with lengths ranging from 1.5 – 3.0 meters. With both image and video capturing capabilities, 360-degree articulation and an automatic locking joystick, the convenience ViewTech's video borescope provides will save time and money.
Some features that set the VJ-4 apart from other borescopes include industry-first mini-joysticks – allowing access all menus and adjustment of all settings – ; a 5.5" OLED touchscreen display for navigation, on-screen image markup and annotation; an intuitive on-board image and video filing system; WiFi connectivity; reference measurement, full HD camera resolution; and available dual-camera modules featuring picture-in-picture front and side-view capability. The VJ-4 is one of the most advanced video borescopes on the market – there is simply nothing else quite like it.
The best way to experience the VJ-4 3.9-millimeter video borescope is with our free in-hands demo program.
Call to speak with one of our knowledgeable video borescope experts and we will help find the best borescope for your inspection needs. You will quickly realize why ViewTech Borescopes is the number one seller of video borescopes in North America.
Request A Free Demo Unit
Check the box in the form below and one of our representatives will arrange a free demo unit.

– Or –
Fill out the form below and one of our representatives will contact you.