ViewTech Keeps Their Thumb on the Pulse
Of Industry News
Our only business is borescopes, which makes us the industry leaders in borescope sales and service.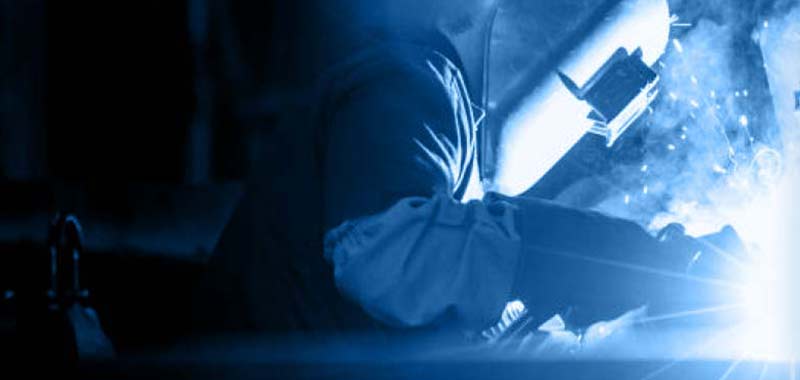 Air Charter Brokers & Part 295: Five Years Later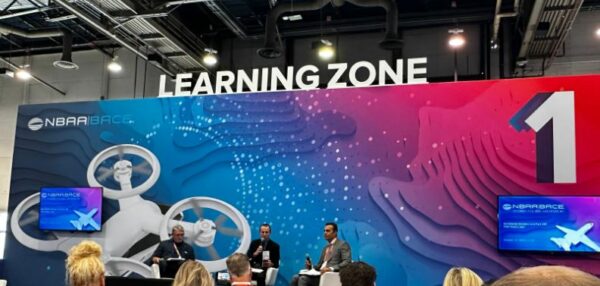 Key Takeaways
September 2018 saw the DOT releasing their first ever rules on air charter brokers, establishing specific industry definitions and clear standards for operational behavior
In the five years following the ruling, despite initial fears, the air charter industry has experienced numerous benefits – including the "legitimization" of the air broker industry as a whole
New disclosure requirements have made doing business in the industry of air charter safer and more transparent – for both clients and operators
Featured Speakers:
Jason Maddux,

Garofalo Goerlich Hainbach PC

Dayton Lehman,

Capital Business Solutions Inc. (Aviation attorney)

Richard Zaher,

Paramount Business Jets (CEO & Founder)
In September 2018, the Department of Transportation issued their first ruling on air charter brokers. This ruling saw initial upset and uneasiness within the field of private air charter – leaving many to wonder how these new regulations would impact the industry. Now, five years after the ruling broke ground, a panel of industry experts sat down to explore some of the ways in which business has changed.
Dayton Lehman, an Aviation Attorney for Capital Business Solutions Inc., along with Richard Zaher, CEO & Founder of Paramount Business Jets, began by describing a feeling of ease and renewed optimism within the industry. They describe the initial worry they saw among their peers and others in the industry at the onset of the DOT ruling – and how now, in hindsight, the ruling has proved a boon for private jet brokers across the market. Whereas the efficacy and trustworthiness of the air broker industry had been called into question in the past, this new ruling legitimized air charter brokers by setting ground rules and standards. Now, interested parties had a sense of a "right and wrong" way of doing business.
Mr. Lehman discussed how the new ruling can be broken down in essence to requiring air charter brokers to provide clients with three key pieces of information:
– The name of the aircraft operator
– The capacity in which you (the charter) are operating
– Whether you are insured
Mr. Lehman stressed that – while air charter brokers are not legally required to have liability insurance covering the charter – they are legally obligated to inform the customer about their insurance coverage.
On the topic of operator fraud, Richard Zaher gave examples of cases in which operators would take payment for a chartered flight, claim mechanical failures, cancel the flight, and then refuse to reimburse the charter. He suggested a website known as Blacklist.aero as a potential resource for companies looking to recoup their investments from belligerent operators.
Mr. Zaher finished the panel discussion by delving into the issue of tax remittance and auditing. He assured attendees that – "If (they) haven't been audited yet, (they) will be". He also noted that the auditing process is far less daunting than it is often made out to be, and that the IRS is very forthcoming as long as the auditee has been documenting their tax remittances.
Request A Free Demo Unit
Check the box in the form below and one of our representatives will arrange a free demo unit.

– Or –
Fill out the form below and one of our representatives will contact you.