VJ-3

Power Plant Maintenance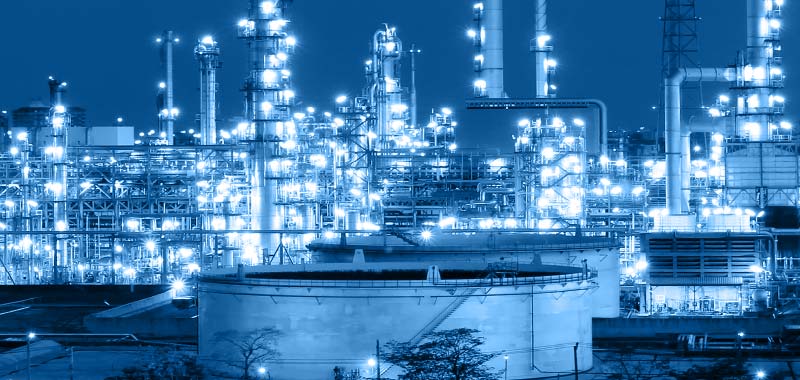 VJ-3 For
Power Plant Maintenance
When you are performing multiple types of maintenance on your power generation facility, you need a video borescope that is versatile enough to live up to the task. The VJ-3 provides all the features you require to properly prevent, predict, or correct maintenance issues in your power plant.
Preventative Maintenance
Preventative maintenance analyzes, detects, and predicts likely maintenance requirements of equipment prior to the cost, inconvenience, and stress of an unplanned outage. As part of a preventative maintenance program, VJ-3 video borescopes can help you preserve and enhance equipment performance and reliability by preventing failure of equipment before it occurs. With key features such as image and video capability, the VJ-3 will document important internal details and assist in preventing potential damage.
Predictive
Maintenance
A well-defined and executed predictive or condition-based maintenance program saves time and money by identifying and fixing problems before they occur, when conditions warrant. The VJ-Advance can help you detect signs of machine degradation before there is damage to rotating equipment, loss of production or unplanned outages and help you determine what corrective maintenance may be required, before an equipment failure occurs. With 360 degree joy-stick controlled articulation and trigger controlled image capture, the VJ-Advance video borescope not only provides a stress-free solution for RVI, but also gives you the confidence required to perform predictive maintenance.
Corrective
Maintenance
Emergencies happen. Being prepared is key. When there is a noticeable deterioration in machine condition, a remote visual inspection of turbines, compressors, gearboxes, generators, boiler lubes, lubrication, or fuel lines is a key diagnostic tool in troubleshooting equipment faults. Including the VJ-3 articulating video borescope as part of a troubleshooting and diagnostics strategy can help you meet plant availability goals and reduce downtime and outages.
Test out any of these maintenance efforts by trying the VJ-3 video borescope at your own facility. Sign up for our and see how the inspection video borescope fits into your maintenance plans.
Request A Free Demo Unit
Check the box in the form below and one of our representatives will arrange a free demo unit.

– Or –
Fill out the form below and one of our representatives will contact you.