ViewTech Keeps Their Thumb on the Pulse
Of Industry News
Our only business is borescopes, which makes us the industry leaders in borescope sales and service.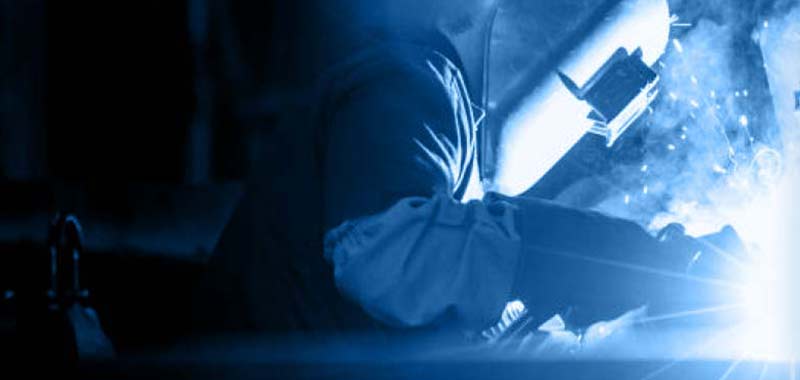 Choose Aerospace: Developing Technician Career Pipelines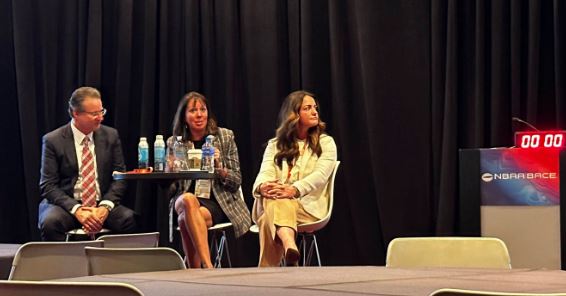 Key Takeaways
Choose Aerospace is a 501(c)(3) non-profit partnering with aerospace stakeholders to further workforce development initiatives and create new pathways to certification
A refined maintenance curriculum is being deployed across over a hundred schools in the US – providing high-school students with the opportunity to get a head start on a career in aviation maintenance
Organizations like the Aviation Institute of Maintenance and West Star Aviation Academy are working to increase the pipeline of new AMT talent by reducing the financial burdens that prevent the next generation from obtaining their education and training
Featured Speakers:
Crystal Maguire,

Aviation Technician Education Council

Joel English,

Aviation Institute of Maintenance

Katie Johnson,

West Star Aviation
As the aviation industry continues to develop and expand, the need for quality aircraft maintenance technicians grows along with it. Choose Aerospace is a 501(c)(3) non-profit organization that seeks to increase the availability of new, certified aircraft mechanics – and is doing so by investing in the next generation of technicians.
Choose Aerospace's maintenance curriculum was created to make aviation technician content more accessible to a younger audience – covering over five hundred hours of content in the subject areas from the FAA Mechanic Airman Certification Standards. This 21st century curriculum contains a mixture of hands-on labs as well as virtual instruction – giving educators more flexibility over their instruction.
Following the first year of the curriculum's inception, Choose Aerospace has partnered with over 147 schools – creating participating programs in high schools across the country, serving thousands of students yearly. Some of these programs, such as the one developed by the Aviation Institute of Maintenance, serve as a dual enrollment opportunity for high school students looking to jump start their career. The program gives students the opportunity to take four general aviation courses – two in their junior year, and two in their senior year. The credits transferred ultimately reduces their time spent in the AIM program from 22 months, down to 18 months.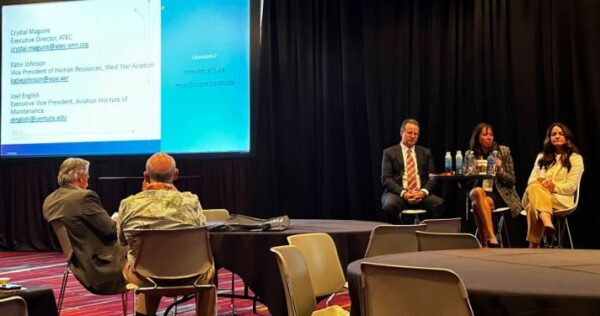 West Star Aviation Academy is another organization partnering with Choose Aerospace to produce new AMTs. This apprenticeship-based program provides mechanics-in-training with full pay and benefits throughout their instructional career – putting them through an advanced program that reduces the time it takes to get them certified and career-ready.
Having a diverse and capable pool of applicants is crucial for the continuing growth and success of the aviation maintenance industry. Choose Aerospace asserts that there is more to be done to increase the talent pipeline – and calls on aviators throughout the industry to help bridge the gap between the next generation and their future careers.
Request A Free Demo Unit
Check the box in the form below and one of our representatives will arrange a free demo unit.

– Or –
Fill out the form below and one of our representatives will contact you.