ViewTech Keeps Their Thumb on the Pulse
Of Industry News
Our only business is borescopes, which makes us the industry leaders in borescope sales and service.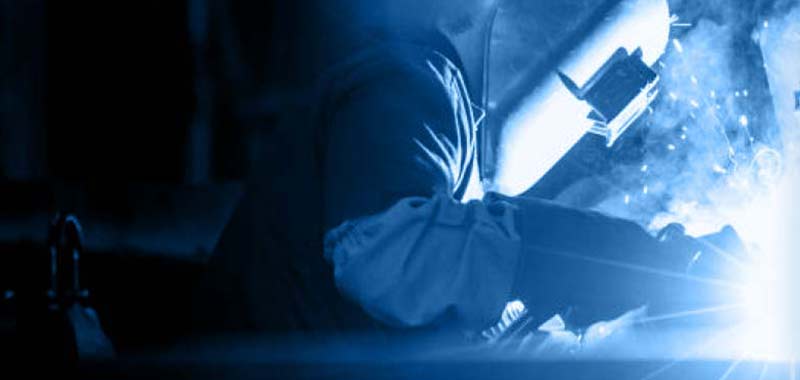 Confidently Make Decisions to Elevate Your Career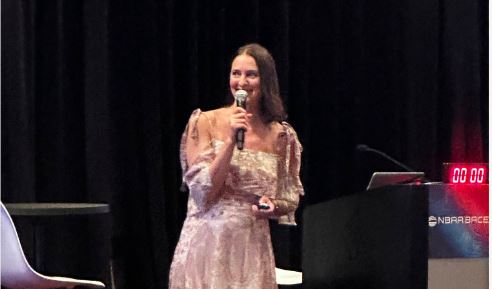 Key Takeaways
Confidence is a crucial component of any decision-making process – but especially so for corporate aviation
When changing roles, making impactful decisions, negotiating conditions, or choosing whether or not to ground a flight – these key moments are where a calm demeanor and practiced confidence make a measurable difference in outcomes
Challenging decisions can be overcome with the use of stress mitigation techniques, along with experience and practice navigating the unexpected
Featured Speakers:
Heidi Cole,

Confidence in the Air
Twenty-year aviation hospitality veteran Heidi Cole shared several insights from her traveling motivational speaking series, Confidence in the Air. Throughout her panel, she spoke about the importance of "honoring oneself" in your career through the act of confident decision making.
After sharing examples of times she herself was facing adversity and uncertainty in her career, Ms. Cole stressed the importance of confident decision making in corporate aviation. She noted the instability, change, and out-of-control factors that those in the field of aviation must regularly encounter – how these forces are unavoidable, and how they must be confronted head-on.
Ms. Cole notes that one component of a successful decision-making strategy involves an awareness of yourself and your own body. Your feelings are signals that should be accounted for, and your thoughts are something that should guide you – neither should be given complete priority over one another. When it comes to making decisions for ourselves, the right decision should "excite us, fulfill us" – and that anxiety is simply a natural byproduct of that excitement.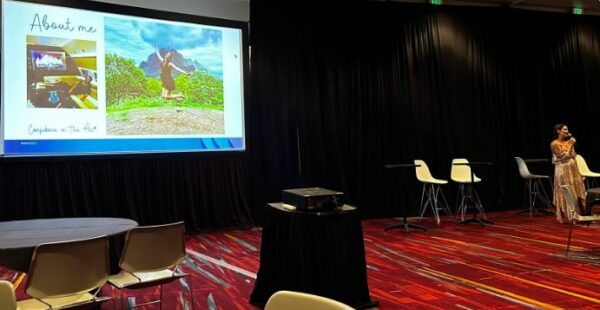 "Decisions don't come from the brain – they're made in the heart." – Heidi Cole
To close, Ms. Cole highlighted how one should "be comfortable with being uncomfortable" – asserting that change is a productive, natural component of everyday life. Keeping an open eye and an open mind is the best way to find new opportunities, and to keep oneself grounded in an ever-changing world.
Request A Free Demo Unit
Check the box in the form below and one of our representatives will arrange a free demo unit.

– Or –
Fill out the form below and one of our representatives will contact you.