Articles Written for
Industry Publications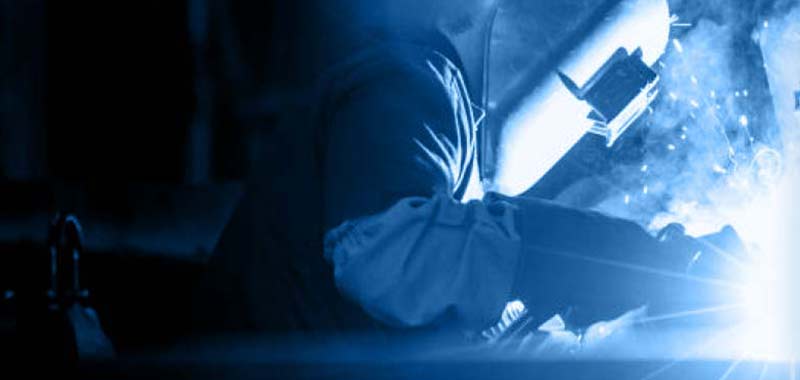 Duncan White of ViewTech Borescopes: Advanced Devices for Remote Visual Inspections
To read the full article on the Hydro Leader website, please go here, view the PDF version here or read the text version below.
September 2022
Hydro Leader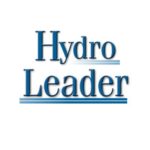 Michigan-based ViewTech Borescopes is a leader in remote visual inspection. Its borescopes have a manipulatable probe and video technology that allows facility managers to create an archive of photos and videos to inform decisions about troubleshooting and preventive maintenance. In this interview, ViewTech's director of sales and marketing, Duncan White, tells us about the company's technology and its demo-before-you-buy sales philosophy.
Hydro Leader: Please tell us about your background and how you came to be in your current position.
Duncan White: I am the director of sales and marketing at ViewTech Borescopes. I have been here for about 10 years. My background is in online marketing. Before coming here, I worked as the director of client services, a sales role, at an internet marketing company.
Hydro Leader: Please tell us about ViewTech Borescopes.
Duncan White: We're a small company of about 10 people based in Traverse City, Michigan. We are the exclusive distributor in the United States and Canada of ViewTech Borescopes for commercial and industrial applications. A borescope is a small inspection camera that can go inside places you can't reach with your eyes. The technology is related to that used in medical endoscopes. The difference is that the borescope needs to be durable enough to work in industrial settings. With many types of inspection cameras, you can put the camera in, but you can't move it around. We distribute a class of borescopes called articulating video borescopes, which means that their ends can be moved around to get a better view of the area that you're inspecting.
Hydro Leader: How do potential customers learn about your products?
Request A Free Demo Unit
Check the box in the form below and one of our representatives will arrange a free demo unit.

– Or –
Fill out the form below and one of our representatives will contact you.