ViewTech Keeps Their Thumb on the Pulse
Of Industry News
Our only business is borescopes, which makes us the industry leaders in borescope sales and service.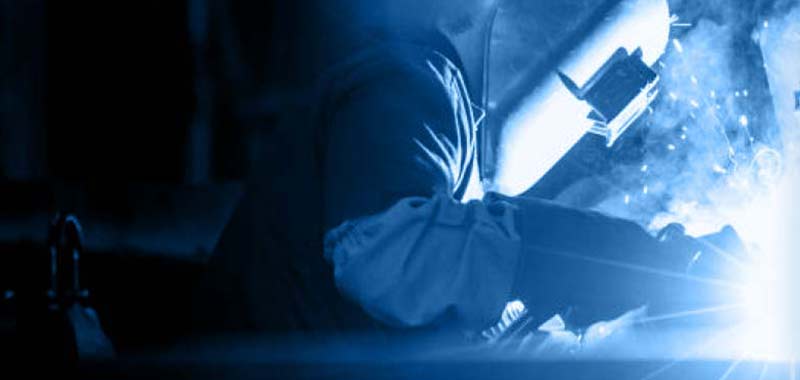 Fluorescent Penetrant Inspections With An Ultraviolet UV Video Borescope
Fluorescent Penetrant Inspection (FPI) is a Non Destructive Testing (NDT) technique where a fluorescent dye is applied to the surface of an impermeable material to clearly identify surface defects. The basic steps include cleaning or preparing the surface to be inspected, applying the penetrant, removing the excess penetrant, and then documenting the remaining "highlighted" surface defects. Only tiny cracks or chips will be found. While one of the cheaper NDT methods, the disadvantages include the small amount of materials that can be inspected, the rigorous cleaning and preparation, and that the method is limited to external surface defects.
ViewTech Borescopes Ultraviolet (UV) Video Borescopes are joystick-controlled video cameras that can go inside hard to see places in machinery, tubes, and parts. Companies save time and money on maintenance and quality by using ViewTech borescopes to identify problems through remote visual inspections. ViewTech's Ultraviolet (UV) Video Borescopes are also used to complete Riboflavin Testing Inspections within the biopharma, pharmaceutical, and food processing industries.  Watch a brief video of UV borescope inspection images.
The best way to experience a ViewTech borescope is with our free on-site demo program. Contact our video borescope experts and we will help find the best borescope for your inspection needs. You will quickly realize why ViewTech Borescopes is the number one seller of video borescopes in North America.
Request A Free Demo Unit
Check the box in the form below and one of our representatives will arrange a free demo unit.

– Or –
Fill out the form below and one of our representatives will contact you.