ViewTech Keeps Their Thumb on the Pulse
Of Industry News
Our only business is borescopes, which makes us the industry leaders in borescope sales and service.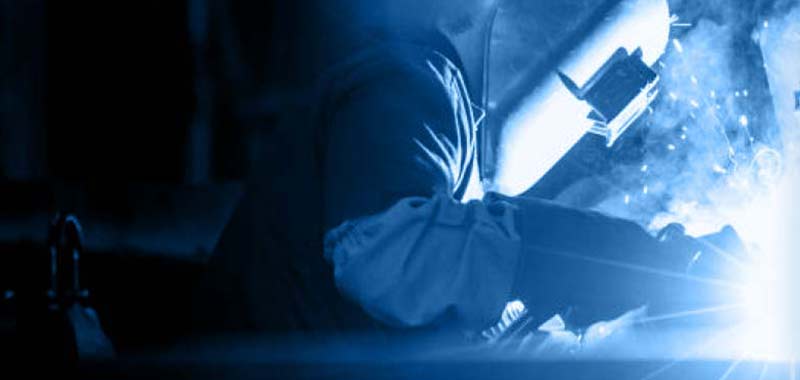 Riboflavin Biopharma, Pharmaceutical, Food Processing Testing – ViewTech Ultraviolet (UV) Video Borescope
While attending INTERPHEX, ViewTech commonly discussed utilizing an Ultraviolet or (UV) video borescope during riboflavin inspections for applications within the biopharma, pharmaceutical, and food processing industries. When Riboflavin and water are mixed, this solution becomes a popular inspection testing method used to verify the completion of critical cleaning throughout wash chambers, tanks, racks, or process piping. Many industries rely on riboflavin testing to check for hygienic or cross-contamination. Learn more by reading our Ultraviolet Video Borescope Riboflavin Test Inspection Brochure.
Like dye or fluorescent testing, riboflavin glows with the presence of UV lighting. Benefits of using ViewTech's Ultraviolet video borescope during riboflavin testing include photo and video capture capability, 360-degree articulation, along with an insertion tube up to 3 meters in length, providing visibility of even the hardest to reach areas. ViewTech's Ultraviolet (UV) Video Borescopes are also used to complete Fluorescent Penetrant Inspections (FPI) to identify surface defects. Watch a brief video of UV borescope inspection images.
Riboflavin testing begins by coating all inspection surfaces with the solution, followed by running the systems cleaning cycle as designed. Next, by utilizing a ViewTech Ultraviolet video borescope, remaining visible residue indicates that corrective action must be taken to further diagnose the cleaning spray pattern or coverage issue.
Interested in using a ViewTech UV video borescope for your inspection team's riboflavin testing? Contact the borescope experts at ViewTech and request a no-cost, no-obligation demo sent to trial at your facility!
Read more about this subject with ViewTech Borescopes Riboflavin Testing Brochure.
Request A Free Demo Unit
Check the box in the form below and one of our representatives will arrange a free demo unit.

– Or –
Fill out the form below and one of our representatives will contact you.