ViewTech Keeps Their Thumb on the Pulse
Of Industry News
Our only business is borescopes, which makes us the industry leaders in borescope sales and service.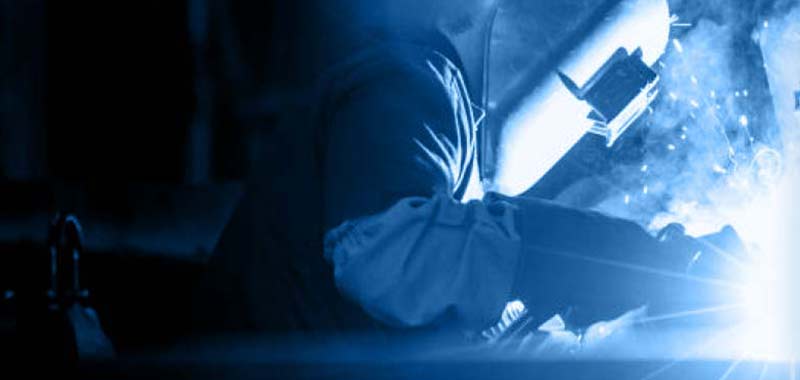 NBAA BACE Day 2 Keynote Presentation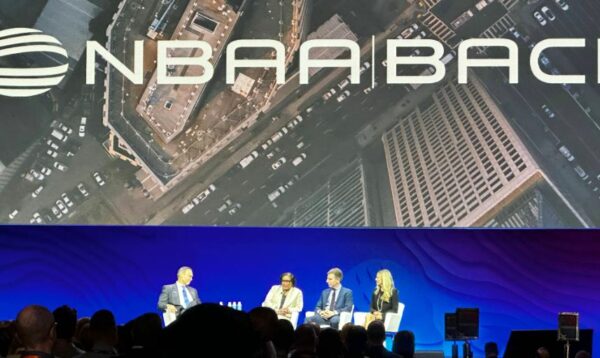 Key Takeaways
President Ed Bolen stressed the importance of sustainability initiatives within the aviation industry; NBAA seeks to highlight the many strides our industry has made, sharing them with the general public through the brand new advocacy campaign

Climbing Fast

A panel of experts met and discussed all things advanced air mobility – prompting discussions on topics ranging from VTOL infrastructure to the 2028 Los Angeles Olympic Games. Representatives from the FAA spoke on what advancements are being made in the pursuit of cleaner, electric-powered advanced air mobility solutions

Daymond John (

Shark Tank

) spoke on the importance of access to information in business, and how responsibility and dedication pave the way for innovation and success
Featured Speakers:
Ed Bolen,

NBAA President & CEO

Col. Nicole Malachowski (Retired USAF)

Matt Byrd,

Hillwood Aviation

Shannetta Griffin,

FAA Associate Administrator for Airports

Ben Marcus,

UP.Partners CEO

Melissa Tomkeil,

BLADE Urban Air Mobility, President and General Council

Daymond John,

Shark Tank Investor & FUBU CEO
Day Two of the NBAA|BACE expo kicked off with a round of opening comments from President Ed Bolen – who both lauded the results of the first day of the conference, and promised even more excitement and opportunity was in store. After taking the opportunity to reiterate the importance of NBAA's new corporate social responsibility initiative Climbing Fast, President Bolen introduced the morning's first speaker – retired aircraft Col. Nicole Malachowski.
"The ground beneath us is constantly shifting; change is the name of the game." – Col. Nicole Malachowski
Col. Malachowski captivated the audience with her life story – sharing her insights on what it was like starting a career in aviation as a woman, leading all the way up to her admittance into the famous Thunderbirds as their very first female pilot. Using her own adversity as an example, Malachowski spoke on the importance of being open to change.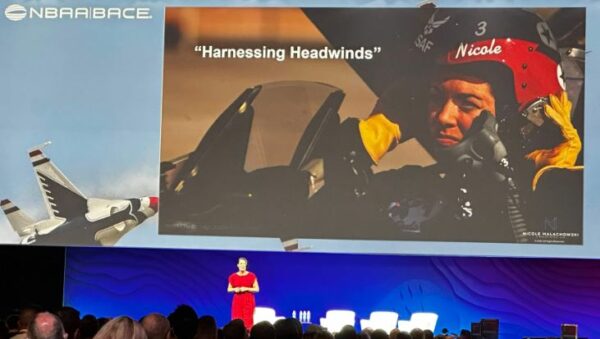 "By turning into headwinds, an aircraft makes difficult transitions easier, smoother, and more efficient." – Col. Nicole Malachowski
After capping off her speech with advice on how to navigate ever-evolving career opportunities and industry upheavals, Col. Malachowski bid farewell – allowing President Bolen to introduce the morning's Advanced Air Mobility Panel.
The advanced air mobility panel – made up of representatives from aviation technology experts as well as the FAA – met and spoke on issues concerning the present day and future of electronic air mobility solutions. While the future of electrical aviation is bright – with many opportunities for integration on the horizon – there exist still a number of issues that need to be addressed. 
While the aviation industry works to develop technologies like electronic VTOLs for transporting civilians and drone delivery, the FAA is working with local and federal legislatures to create and preserve a welcoming regulatory environment for these exciting new technologies.
The morning's panel was brought to a strong close with remarks from Shark Tank's Daymond John – a lifetime entrepreneur and businessman. Mr. John shared insights from his own life as they pertained to topics like dedication, responsibility, doubt, success, and communication.

"Responsibility is something that is taken; it cannot be given." – Daymond John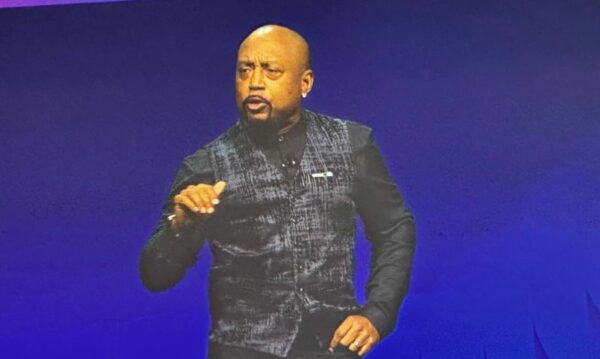 Request A Free Demo Unit
Check the box in the form below and one of our representatives will arrange a free demo unit.

– Or –
Fill out the form below and one of our representatives will contact you.