ViewTech Keeps Their Thumb on the Pulse
Of Industry News
Our only business is borescopes, which makes us the industry leaders in borescope sales and service.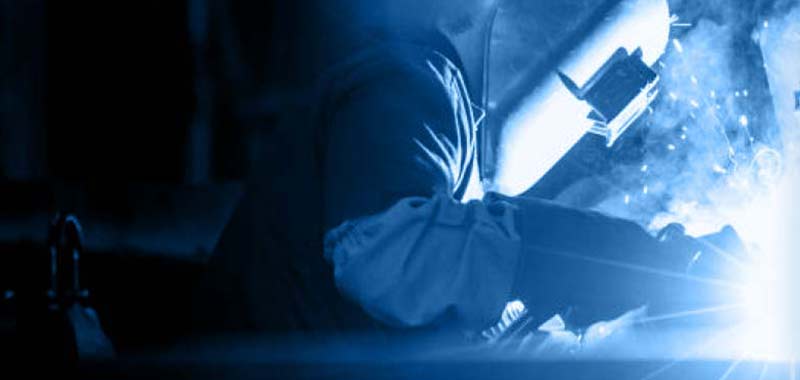 NBAA Maintenance Conference is Back with ViewTech Borescopes Exhibiting at Booth 438
2022 Aviation Maintenance Event Returns After Two-Year Hiatus
TRAVERSE City, Mich., May 2, 2022 – Since 2013 ViewTech Borescopes has been an exhibitor at the National Business Aviation Association (NBAA) Maintenance Conference. With the 2022 NBAA event taking place at the Henry B. Gonzalez Convention Center in San Antonio, Texas, ViewTech will be exhibiting at booth 438 Tuesday, May 3 through Wednesday, May 5.
This year ViewTech will have on display VJ-3 2.8mm, VJ-3 3.9mm, and VJ-3 Dual Camera video borescopes. Zack Wessels, Senior Sales Consultant for ViewTech Borescopes, will also be featuring the latest advancements in their lineup of remote visual inspection equipment. ViewTech's articulating video borescopes are the ideal tool for visually inspecting a variety of aviation equipment and turbine engines, including those manufactured by Pratt & Whitney.
ViewTech Borescopes invites NBAA Maintenance attendees and exhibitors to stop by booth 438 and experience a ViewTech video borescope. In addition, ViewTech's no-cost, no-obligation demo program will ship you a full-featured articulating video borescope to trial at your MRO facility. By offering the best remote visual inspection (RVI) video borescopes, ViewTech has been saving aviation industry businesses time and money on their preventative maintenance, quality control, and inspections.
Request A Free Demo Unit
Check the box in the form below and one of our representatives will arrange a free demo unit.

– Or –
Fill out the form below and one of our representatives will contact you.