ViewTech Keeps Their Thumb on the Pulse
Of Industry News
Our only business is borescopes, which makes us the industry leaders in borescope sales and service.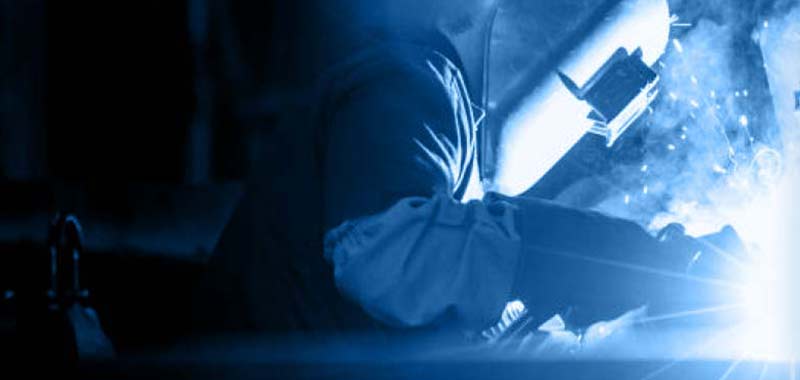 Top Ten Things Owners Should Know When Registering Aircraft With the FAA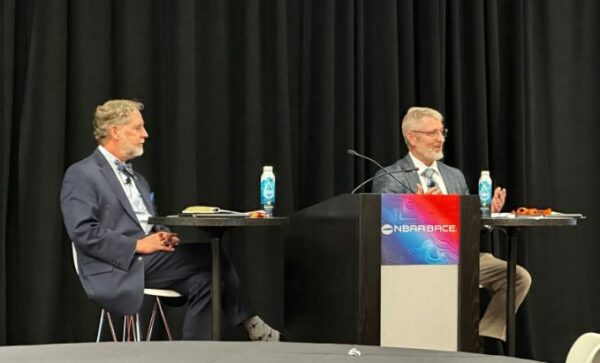 Key Takeaways
Obtaining and maintaining proper aircraft registration with the FAA is a crucial and legally required component of owning and operating any aircraft in the United States

Penalties for invalid registration can civil penalties and liens – all the way up to asset seizures and potential felony imprisonment (in the case of fraud or repeat violations)

The "Owner" of the aircraft is the only party legally allowed to register an aircraft with the FAA; this owner may be an individual, or a trustee

There are a number of obligations and responsibilities deferred upon the registered owner of an aircraft; these obligations must be met in order to maintain proper registration
Featured Speakers:
Scott D. McCreary,

Juris Doctor, McAfee & Taft, A Professional Corporation

David T. Norton,

Juris Doctor, Shackelford, Bowen, McKinley & Norton, LLP
Scott McCreary and David Norton headed a panel on registering aircraft with the FAA – using their decades of knowledge and background as aviation lawyers to give clarity on a number of topics pertaining to the registration process.
Before an aircraft can take flight, it is required by law to be registered with the FAA. There is no grace period for obtaining registration, and the FAA is vehement about enforcing proper registration across the industry. Those that fail to obtain proper aircraft registration face penalties ranging from having their registration revoked, to civil penalties and asset forfeiture, all the way up to imprisonment. This is why it is vital that aircraft owners and operators are aware of and invested in these processes.
The only party that is able to register an aircraft with the FAA is the legal owner of the aircraft in question. This owner is:
– Not necessarily the operator
– Not a nominee
– Might not always be the holder of the legal title
In cases where multiple parties have vested ownership in an aircraft, or the aircraft is owned by a legal entity, certain requirements must be met in order for the FAA to grant them registration. Being that the FAA requires the owner of an aircraft to be a "legal citizen of the United States", for a corporation to be considered a citizen, they must have:
– A board of directors that is made up of 2/3rds US citizens
– A president of that is a US citizen
– At least 75% of voting interest is owned by Citizens of the US
Alternatively, a corporation can register their aircraft under a Based and Primarily Used (BAPU) registration, so long as their aircraft is:
– Owned by a US-based corporation
– Based and primarily used in the US
In order to maintain compliance with the FAA, registered aircraft owners must maintain open contact with the FAA – as well as meet a set of obligations pertaining to aircraft maintenance and operational responsibility.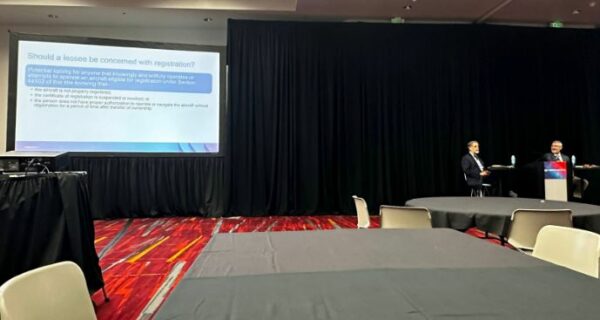 In order to register an aircraft with the FAA, the owner must either file their AC 8050-1 Aircraft Registration Application (along with evidence of ownership). These applications are accepted by mail, fax, or email.
Request A Free Demo Unit
Check the box in the form below and one of our representatives will arrange a free demo unit.

– Or –
Fill out the form below and one of our representatives will contact you.