ViewTech Keeps Their Thumb on the Pulse
Of Industry News
Our only business is borescopes, which makes us the industry leaders in borescope sales and service.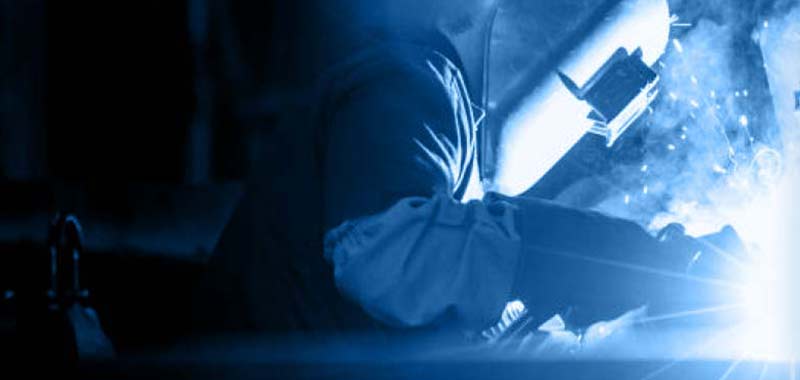 ViewTech Borescopes Featuring New Video Borescope at FABTECH 2022
ViewTech's VJ-3 & VJ-4 Video Borescopes Will be Showcased at Manufacturing Industry Trade Shows
TRAVERSE CITY, Mich., November 3, 2022 – North America's largest metal forming, fabricating, welding, and finishing event will be taking place November 8-10 at the Georgia World Congress Center in Atlanta, Georgia. FABTECH 2022 will feature more than 1,000 exhibitors as attendees are provided an opportunity to discover the latest products and developments available. This year exhibitor ViewTech Borescopes, the leader in borescope inspection equipment, will debut the all-new VJ-4 video borescope.
Since they began exhibiting at FABTECH in 2014, ViewTech's line of articulating video borescopes have assisted thousands of clients and the applications they serve. This year at FABTECH, ViewTech Borescopes will be in the welding pavilion at booth C13260. With the integrity of welds requiring verification, ViewTech's Dual Camera borescopes provide technicians visual access through both a forward-facing and 90-degree angle camera. With the simple press of a button to switch between the two cameras, inspecting residual deposits or the quality and color of a weld bead is a simple process.
In addition to the Dual Camera borescope, both VJ-3 and VJ-4 borescope models are available in diameters of 2.2mm, 2.8mm, 3.9mm, or 6.0mm and lengths reaching 8 meters. Featuring 180 or 360-degree articulation, inspection technicians and engineers can capture full-color images and videos inside areas that are otherwise visually inaccessible. Zack Wessels, Senior Sales Consultant, will be available during FABTECH exhibit hall hours to arrange a no-cost demo video borescope to be shipped to those who prefer to trial a VJ-3 or VJ-4 at their own facility, with their own inspections.
Read more about FABTECH 2022: https://www.viewtech.com/about-us/tradeshows/fabtech-2022/
Request A Free Demo Unit
Check the box in the form below and one of our representatives will arrange a free demo unit.

– Or –
Fill out the form below and one of our representatives will contact you.