ViewTech Keeps Their Clients Informed With Video Borescope Updates and Informational Videos
Our only business is borescopes, which makes us the industry leaders in borescope sales and service.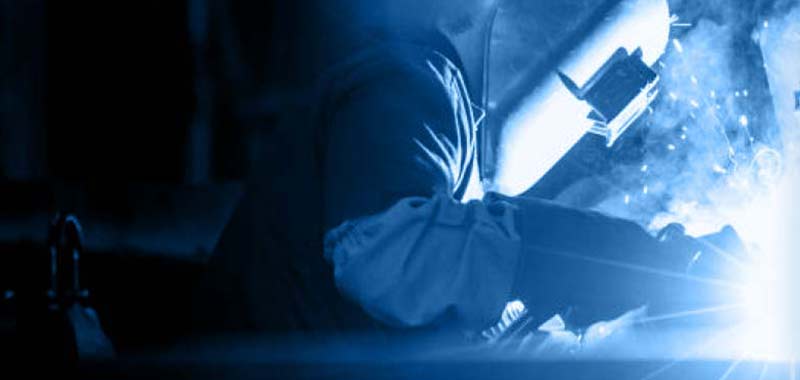 Centering Device For Video Borescope Remote Visual Inspections
ViewTech Borescopes Centering Devices For Video Borescope Video
Borescope Centering Devices For Video Borescope Video on YouTube
ViewTech Borescopes feature joystick-controlled articulation and are available in a variety of diameters and lengths. With many access points and inspection areas difficult to reach with the flexible insertion tube of a ViewTech video borescope, ViewTech Borescopes offers a selection of guide tubes, PT6 guide tubes, centering devices, and rigidizers to assist with your remote visual inspections.
Centering Devices are placed on the distal tip of the borescope, allowing the inspection camera, lights, and insertion tube to stay above the base of the inspection passageway. ViewTech Borescopes offers 3 different sizes of centering devices: ¾" of an inch, an inch and ¾, as well as 2 and ¾ inches. Our centering devices are easy to install on your video borescope, allowing a wider viewing angle and helping to protect your camera lens from debris that rests at the base of your inspection area. Common applications where centering devices are utilized include orbital weld, piping, and tubing inspections.
The best way to experience a ViewTech video borescope is with our free on-site demo program. Call to speak with one of our knowledgeable video borescope experts and we will help find the best borescope for your inspection needs. You will quickly realize why ViewTech Borescopes is the number one seller of video borescopes in North America.
Request A Free Demo Unit
Check the box in the form below and one of our representatives will arrange a free demo unit.

– Or –
Fill out the form below and one of our representatives will contact you.