ViewTech Keeps Their Clients Informed With Video Borescope Updates and Informational Videos
Our only business is borescopes, which makes us the industry leaders in borescope sales and service.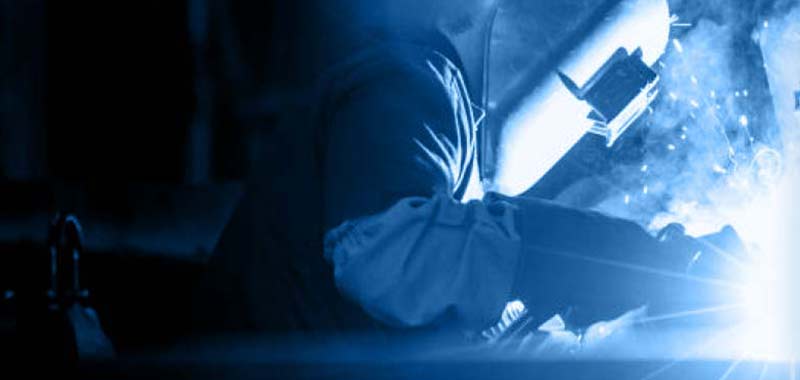 Synflex Guide Tubes for Video Borescope Remote Visual Inspections
ViewTech Borescopes Synflex Guide Tubes Video
Borescope Synflex Guide Tubes Video on YouTube
ViewTech Borescopes feature joystick-controlled articulation and are available in a variety of diameters and lengths. With many access points and inspection areas difficult to reach with the flexible insertion tube of a ViewTech video borescope, ViewTech Borescopes offers a selection of guide tubes, PT6 guide tubes, centering devices, and rigidizers to assist with your remote visual inspections.
Synflex Dekabon guide tubing is made from an exterior layer of polyethylene and interior layer of aluminum. This lightweight composite tubing is both rigid and flexible. ViewTech Borescopes has Synflex guide tubing available in several diameters and any desired length to meet your inspection requirements. Synflex tubing is easy to bend without requiring special tools, maintains its shape, and is easy to cut with a standard utility knife. Keep in mind, if too much pressure is placed on the tubing, it can bend or close off, preventing the insertion tube from entering or passing through the area that has been kinked.
Synflex guide tubing can reach inspection targets that have complex bends, twists and turns, and can even help your insertion tube work against gravity. Borescope guide tubes can also protect your insertion tube when inspecting tight spaces, where foreign objects could damage the insertion tube or when placed in dirty or contaminated areas.
The best way to experience a ViewTech video borescope is with our free on-site demo program. Call to speak with one of our knowledgeable video borescope experts and we will help find the best borescope for your inspection needs. You will quickly realize why ViewTech Borescopes is the number one seller of video borescopes in North America.
Request A Free Demo Unit
Check the box in the form below and one of our representatives will arrange a free demo unit.

– Or –
Fill out the form below and one of our representatives will contact you.