Articles Written for
Industry Publications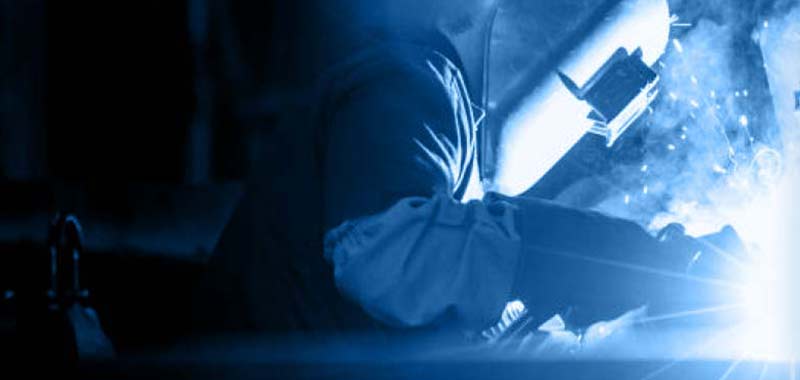 WELDING DIGEST
New Products For Weld Inspection
With our extensive video borescope experience, ViewTech | RF System Lab was featured in Welding Digest.
To read the full article on Welding Digest's website, please go here, view the PDF version here or read the text version below…
July 20, 2020
Katie Pacheco
Associate Editor for American Welding Society
Weld inspections allow for various characteristics of the weld to be evaluated to ensure its quality, reliability and suitability for a particular application. Many of the modern conveniences we rely on every day, from kitchen gadgets to the vehicles that grant us safe travel, have welds that have been inspected for our safety. There are a multitude of tools and devices that facilitate weld inspections, with dozens of new products released every year. The following showcases four new weld inspection products that have recently hit the market.
Video borescope delivers a small diameter
Crafted by ViewTech Borescopes, the VJ-3 2.2-mm mechanical articulating video borescope is a small-diameter NDE tool for remote visual inspection of machinery, equipment and components. It has an ultra-thin, 2.2-mm insertion tube with a length of 1 m that facilitates the visual recording and photo documentation of an inspection, as well as components in areas that are otherwise inaccessible or require effort to access directly, thus ensuring every part is up to specification. It consists of two modules integrated into one system: an insertion tube with distally mounted camera/light-emitting diodes, plus a base unit with a control panel, liquid-crystal display monitor, power source and all necessary circuitry. It also features two-way, joystick-controlled articulation and a rugged, liquid-proof design.
View details on the most popular video borescope ViewTech Borescopes offers that is used by welders – the VJ-3 Dual Camera Video Borescope.
.
Request A Free Demo Unit
Check the box in the form below and one of our representatives will arrange a free demo unit.

– Or –
Fill out the form below and one of our representatives will contact you.