Engine
Borescope
Inspections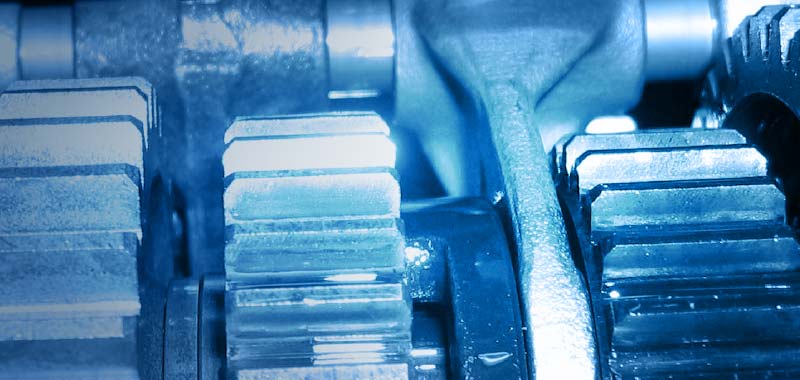 Engine Borescope
Inspections
The effectiveness of the VJ-3 borescope for the use of engine block inspections of many types is well documented. The VJ-3 comes in 2.2mm, 2.8mm, 3.9mm and 6.0mm diameter making it the perfectly sized borescope inspection camera for getting into all those tight spaces where you'd otherwise be unable to see. If you want to be a better technician then you need the VJ-3 in your arsenal for all types of engine borescope inspections.
Video Borescope Videos Library
Aviation for
Inspections
Borescopes by ViewTech work well for inspecting both turbine and piston driven aircraft engines. The VJ-3 borescope system is a popular choice of aircraft MRO centers because of it's wide range of features and competitive pricing.
Our borescopes easily allow your technicians the ability to diagnose and see the problem before a full tear down is required. We've also found that being able to see the problem first hand allows service center technicians to more effectively communicate the severity of damages that need to be repaired to the customer. The still and video images also allow for impressive before and after documentation of the exact issues addressed during the repair.
Borescopes for
for Diesel Engines
Fiberscopes serve the same basic function, however fiberscope cameras lack much of the functionality and overall performance characteristics of the video borescope. Borescope systems may be also be called a boroscope or boro scopes. A boroscope or boro scope is essentially the same as a borescope or fiberscope, although features may vary. Inspection camera is another name used for boroscopes.
Borescope Camera Features
Vary Greatly Among Brands
Using our borescopes for diesel engine inspections can be critical. The fully articulating, corrosion resistant borescope tip will allow you to get into all those impossible to see places and perform much of the inspection without ever needing to tear down the engine. This will save you time otherwise wasted on unneeded troubleshooting and disassembling efforts.
Turbine for
Inspections
Turbine inspection is another very common use for the VJ-3. Most commonly, we've found our borescope used by customers inspecting various land-based turbines for power generation. Our borescope provides the clear images you'll need to perform routine inspections quickly and easily, allowing you to determine the working condition and maintenance needs of virtually any turbine produced by the major manufacturers.
Request A Free Demo Unit
Check the box in the form below and one of our representatives will arrange a free demo unit.

– Or –
Fill out the form below and one of our representatives will contact you.