What Borescope Diameter
Do I Need?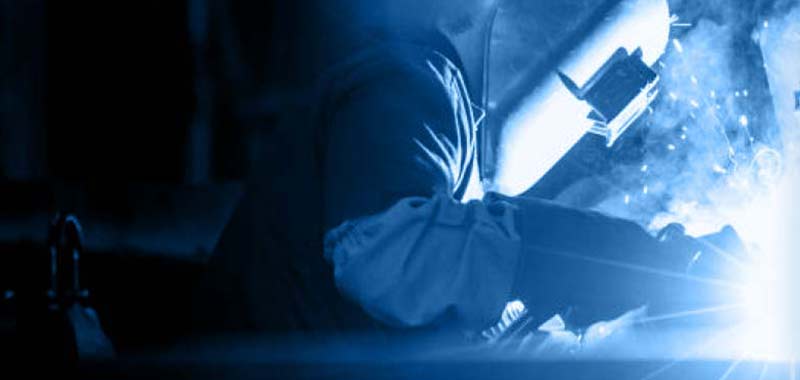 What Borescope Diameter
Do I Need?
Selecting the correct diameter borescope for your particular application is not always a simple task. While certain applications directly correlate with a borescope diameter, most are unique and require some thought before choosing the diameter that will best serve your inspection.
An excellent example of correlation between an inspection camera diameter and the application it serves is the 3.9mm VJ-3 articulating video borescope and Pratt & Whitney PT-6 engines. The 3.9mm VJ-3 fits perfectly using the PT-6 guide tube, making it a clear choice for PT-6 turbine inspections. Larger turbines, such as the JT-8 engine, offer a slightly bigger insertion point and more room within internal cavities. For these engines, our borescope experts usually suggest the 6.0mm VJ-3.
When There is Not
A Clear Choice
Many aircraft have a standard turbine engine such as those models listed above, making the question of "which borescope diameter is right for my application" a less complex one to answer. However, what happens when an MRO facility wants to use their video borescope for more than just a standard turbine inspection? What if they also wish to utilize that same inspection tool for their landing gear and airframe inspections?
That is when diagnosing borescope diameter needs becomes much more in-depth.
If a quality control professional wanted to use a video borescope to check for burrs or slag on a casted part, which diameter would they need? The answer depends not only on the size of the casted part, but also the intricacy of the internal passageways. Some casting forms have tiny insertion points, requiring a borescope with a diameter as slim as 2.8mm (0.11 inches). Other parts are much larger, so a 6.0mm diameter would be a better fit.
A borescope or videoscope must fit in the smallest hole that will be inspected. However, some applications, such as gearbox inspections, call for both large diameter (inspecting the gear teeth) and smaller diameter (checking out bearings) borescopes. In these cases, sometimes purchasing two inspection cameras is the best way to go about confidently completing your quality checks.
How Do I Know What Size 
Diameter to Choose?
The best way to determine the correct video borescope diameter for your application is to speak with a borescope expert about your particular needs. ViewTech's highly-qualified team of borescope experts is happy to answer any questions you may have. We also offer a no-cost, no-obligation demo program so that you can try out the VJ-3 video borescope on your equipment at your own facility. Sign up for ViewTech Borescope's free demo program to see first-hand which diameter borescope is the right fit for your application.
Request A Free Demo Unit
Check the box in the form below and one of our representatives will arrange a free demo unit.

– Or –
Fill out the form below and one of our representatives will contact you.